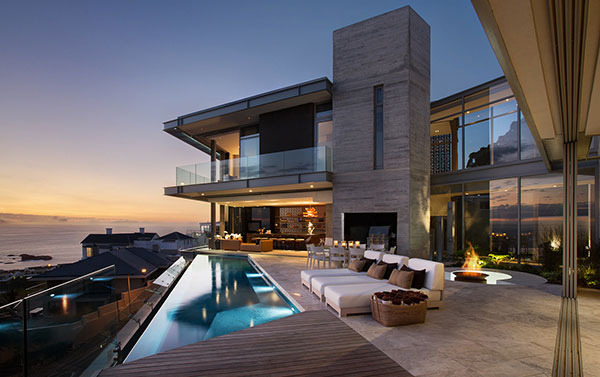 A house is a very personal part of our world. That is why your house shall correspond to your character, style and mental condition. After personal communication with you, our designers will turn your taste into real objects combining interesting interior solutions with technologic norms of production of finishing works.
Specialists of our Building, Electrical and Sanitary Engineering Departments participate at the stage of development of the design-project. Maybe that is the reason why projects of inner premises finishing developed by specialists of the company Valkyrie are famous of artistic interpretation of interiors.
Designers of our company will develop for you an individual architecture and design project, in which the lifestyle of every member of your family will be taken into account. We offer complex services for interior design of apartments, houses, offices, cottages, restaurants and shops.
Our possibilities:
Creation of concepts and trends in НоReCa
Development of design-projects with joints, detail design and schemes
Layout and connection of equipment and devices
Writing specifications
Functional organization of inner space, technologic zoning at the architectural design stage
Consultations on the choice of finishing materials, equipment, furniture, inventory, textile and accessories with their full coordination
Author supervision over all solutions
Creation of the corporate design for establishments
Calculation of the efficiency of investments of the HoReCa object
Consultations on election and training of personnel for establishments
Time of the design-project development – 1-3 months.
More detailed information on services and prices for the design projecting you can get in our office or by one of our telephone numbers.