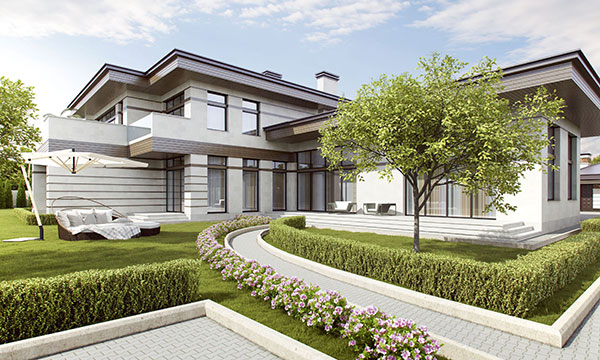 One of the most important activities of our company is a complete set, consultation and technical support of construction of your objects.
We are ready to provide you with quality products not only of our own production, but also the world's leading manufacturers of building materials. The product range of our company has more than 100 brands of building materials for various purposes, including products of such world famous TMs as: KATEPAL, Tegola, TekhnoNIKOL, IKO, RUFLEX, Ruukki, Pruszynski, Arsenal, MetroBond, Gerard, Evertile, Braas, Rockwool, Isover, Royal Europe, VOX, Boryszev, Kriesel, Ecoplaster, Profil, Aquasystem, Roto, Velux, OMAN, Vilpe, OSB and many others.
The range of "Valkyriа" company, a huge selection of roofing materials, facade and gutter systems, skylights. We will offer you the most appropriate solutions for the proper arrangement of the roof, ranging from selection of insulation and roof foil underlay, ending with the selection of ventilation elements to provide moisture removal from the attic and roof construction in general. Among such a variety of materials a person who is not a specialist in this field, it is difficult to navigate. And only professionals will help inexperienced customers to make the right choice.
Our specialists will make calculations, and if necessary measurements of your facilities. We are ready to train and consult you, your supervisors and builders at all stages of construction works to minimize possible mistakes.
By using flexible discount system, possibility of additional completion of projects and materials exchange our company is characterized as a reliable and stable supplier.
You can be sure that the materials we offer, will last a long time, will create your unique style, will provide comfort and convenience that will please both the owner of a holiday home, and the owners of luxury cottages.