Packing from polystyrene foam produced by the "cut-out" method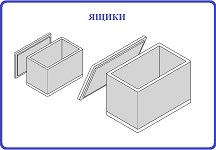 THE BOX
For transportation of frozen food (meat, fish, vegetables), for storage of various items (as a storage place). The different configuration of the boxes allows their use in different industries…both for growing seedlings or incubators for chickens, and for packing electrical or locksmith tools.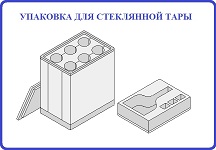 GLASS PACKAGING
For transportation, storage of various containers for alcoholic and non-alcoholic beverages. Containers for which it is necessary to maintain a certain temperature during transportation or storage. Refrigerants can be used inside the packaging. With additional processing (paint, fabric), it can be used as a souvenir package. The number of containers in the package depends on the customer's wish.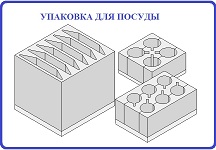 DISH PACKAGING
For storage and transportation of ceramic, porcelain, glassware of various shapes, sizes (plates, cups, jugs, salad bowls, sets of dishes, etc.). Packaging of souvenir products of non-standard geometric shapes.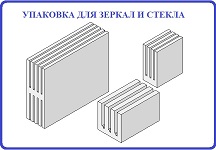 PACKAGING FOR MIRRORS AND GLASS
For transportation of fragile products of various thicknesses and geometric dimensions (double-glazed windows, car windows, mirrors, etc.).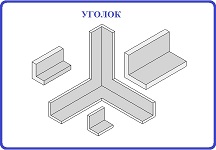 THE CORNER
For transportation of furniture (cabinets, mezzanines, chests of drawers, beds) as well as in the storage and transportation of pallets on an industrial scale.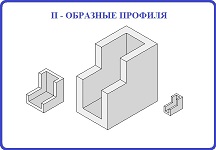 П - SHAPED CORNER
To prevent deformation during transportation and storage of door corners, countertop corners, stools, chairs.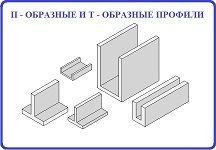 П -,Т – SHAPED PROFILE
For packing flat products (pictures, stands), as well as for packing the end parts of doors, tables. It is possible to use as a tray.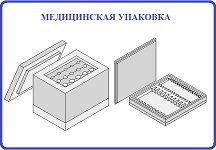 MEDICAL PACKAGING
For mobile laboratories, storage of ampoules, vials, flasks and various containers with chemically aggressive or neutral contents.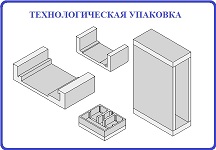 TECHNOLOGICAL PACKAGING
For use in industry, complex production and other technological purposes. Developed and produced in accordance with drawings or plan diagrams. To ensure the safe movement or storage of devices, mechanisms and individual parts.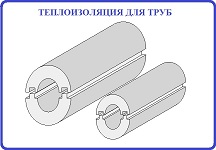 PIPE INSULATION
For perfect insulation of pipelines of hot and cold water and other systems of residential, industrial and agricultural facilities.
The products are manufactured according to the agreements within the exact time frame specified in compliance with all the necessary parameters of the order. All products are made exclusively with modern equipment and from expanded polystyrene produced by "Valkyriа" Ltd.
We invite you to cooperation!